Mike Wills Podcast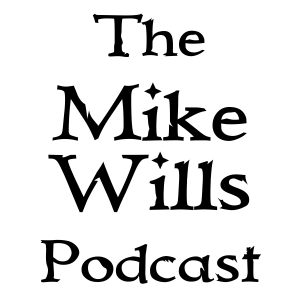 I talk about life and family. Don't expect top sound quality, this is more of an audio blog where I talk about anything that comes to mind whenever I have the inspiration. I also use this show for the Dog Days of Podcasting challenges.
To subscribe, use one of the links below:
---
Learning Weather with Mike Wills
This is an upcoming podcast with more details to come as I get them developed.