Podcast: Play in new window | Download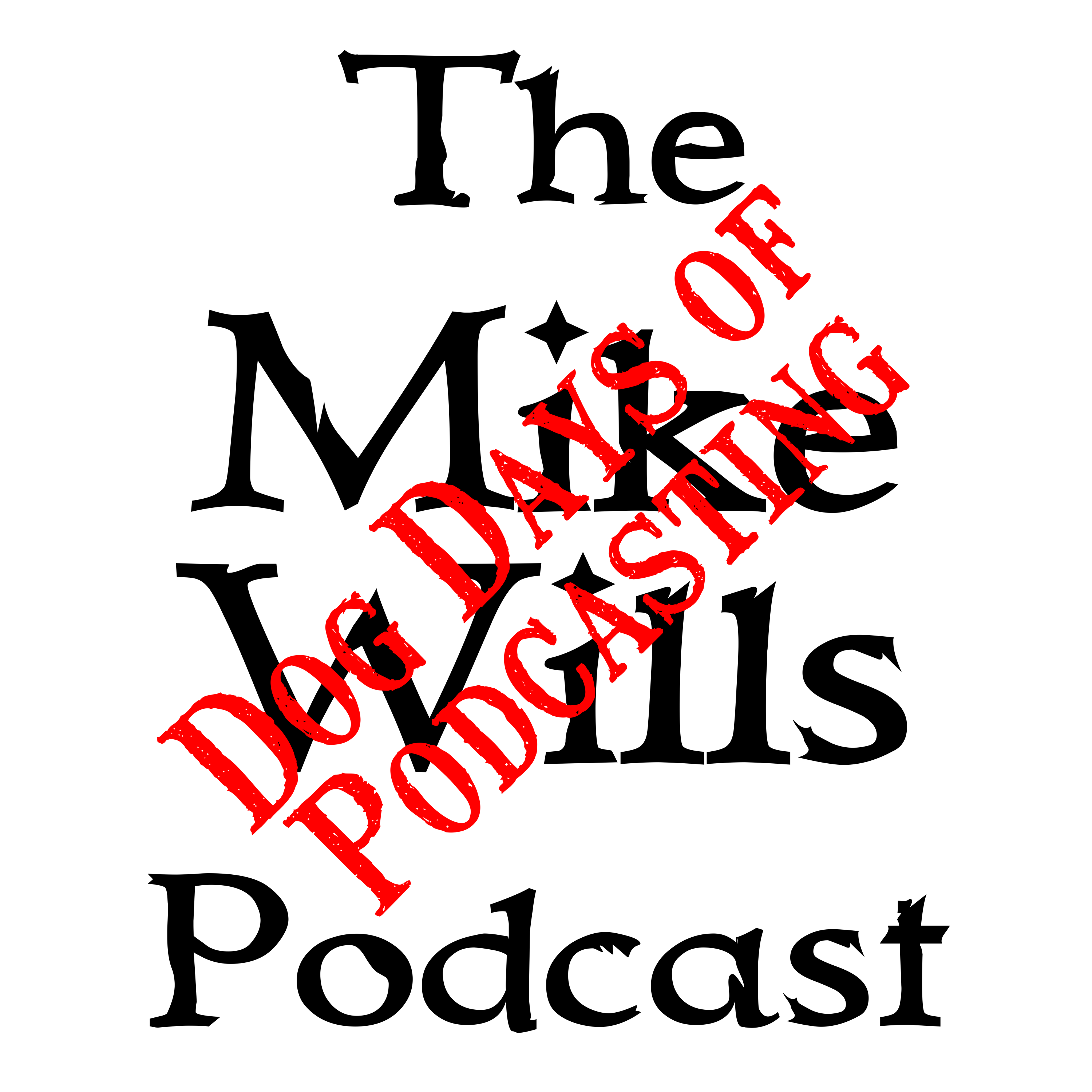 Here the next installment of the Dog Days of Podcasting podcast.
Today I talk about cloud formations and the thunderstorm life cycle.
I am trying something new with some of my show notes. You should be able to view them here. Thoughts?
Here is an outflow I caught myself.