You may have already heard, we are getting more snow. Here is what the NWS is saying: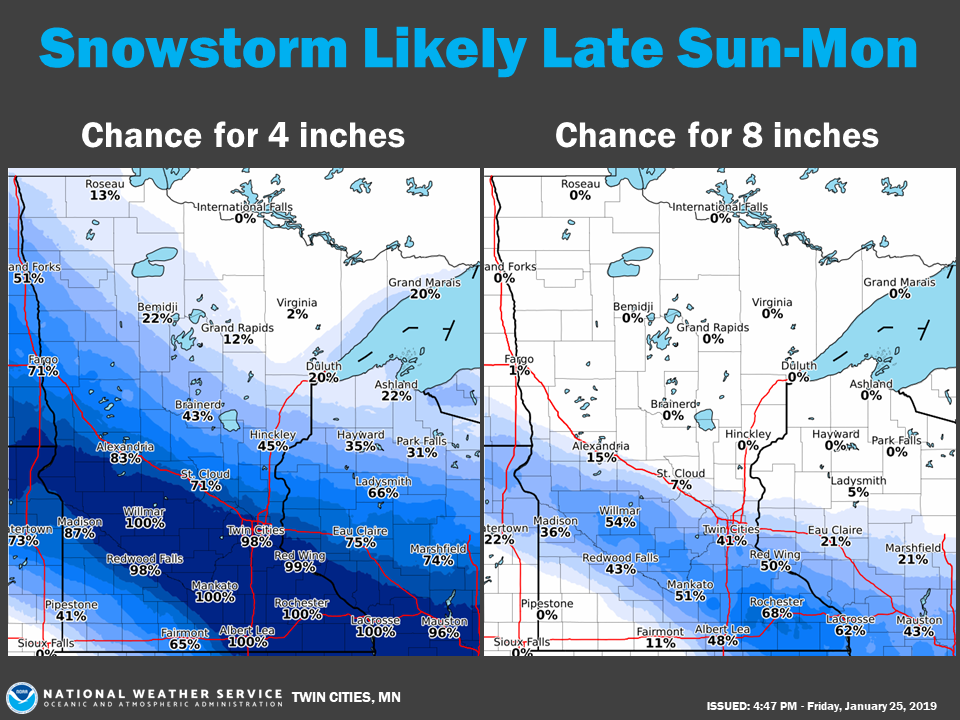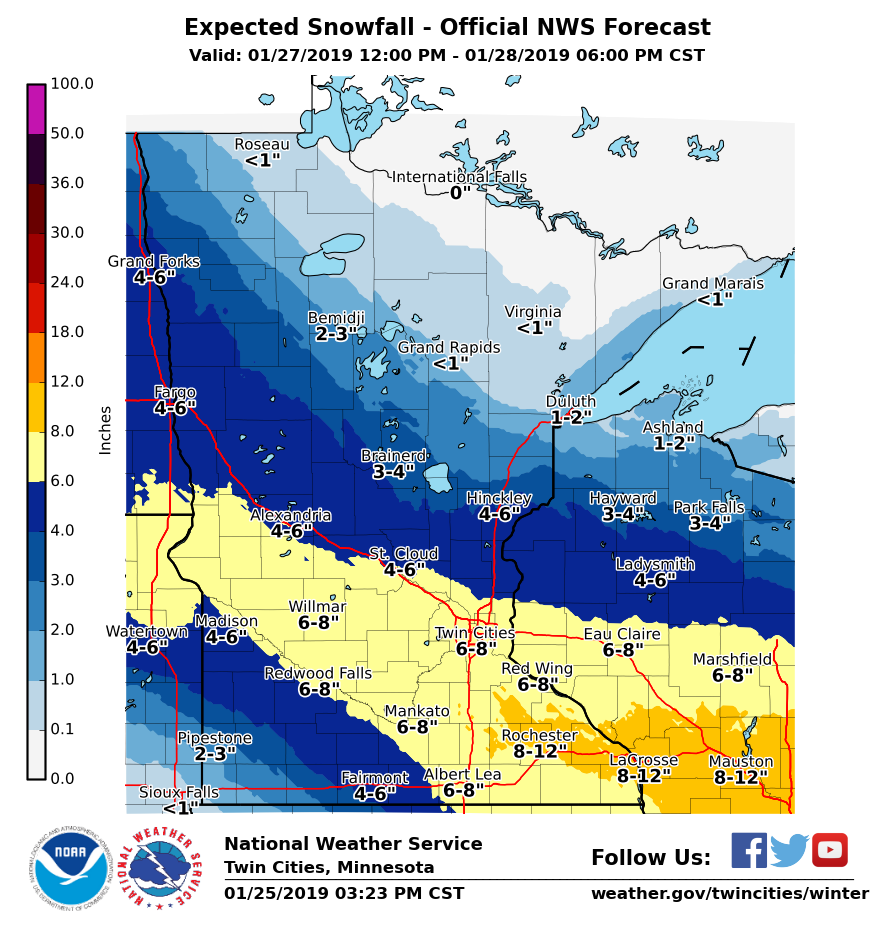 Don't forget about the NWS Weather page which is saying 7 inches with a 50% chance of over 8 inches.
Now, I haven't looked to see if this band is moving or in which direction if it is, but it's looking like we are getting nailed.
GFS model is saying 6-10 inches with us right in the crosshairs.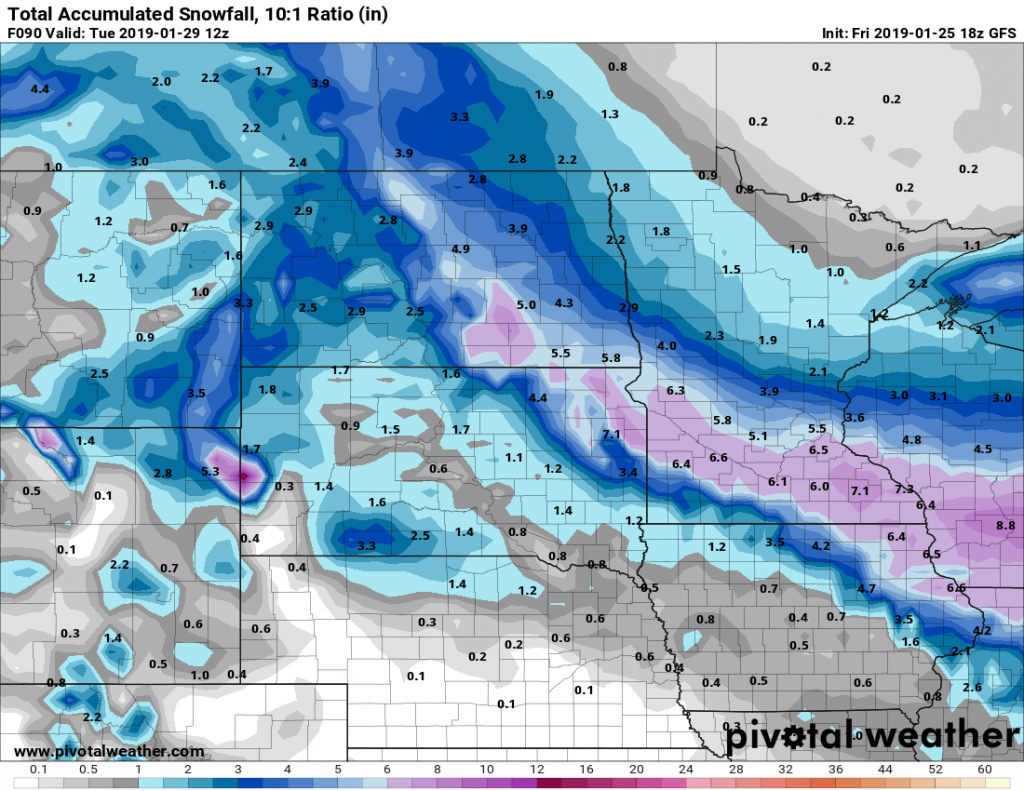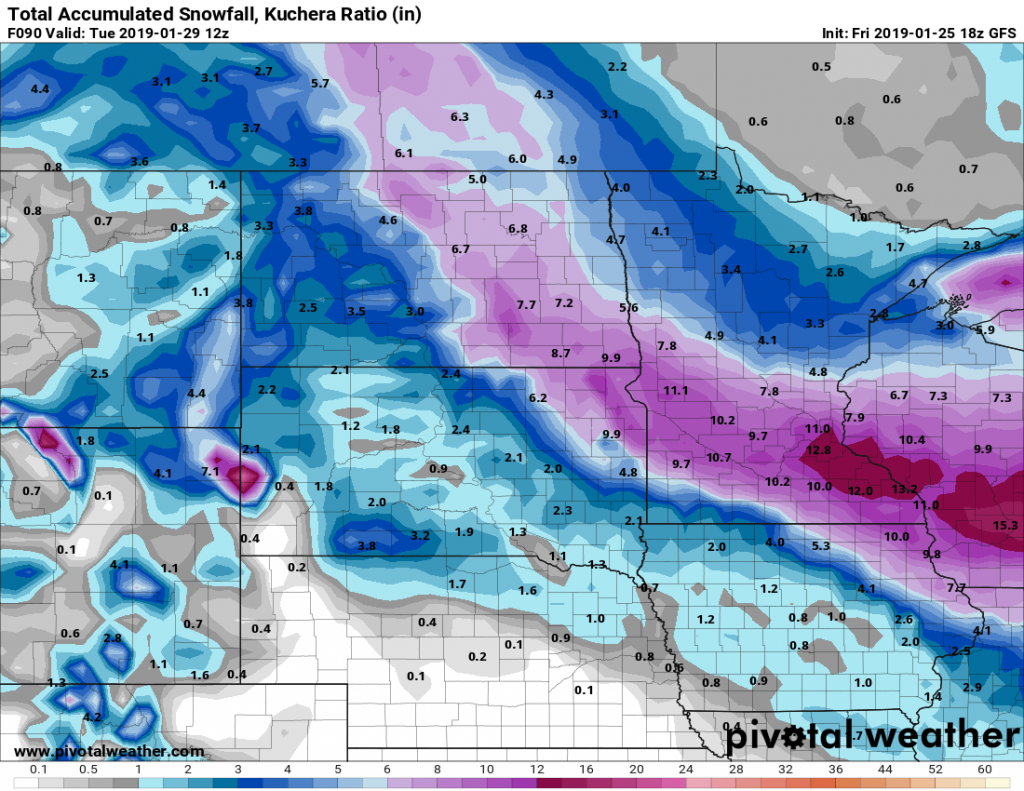 Looking at my favorite website, they are saying 6 inches.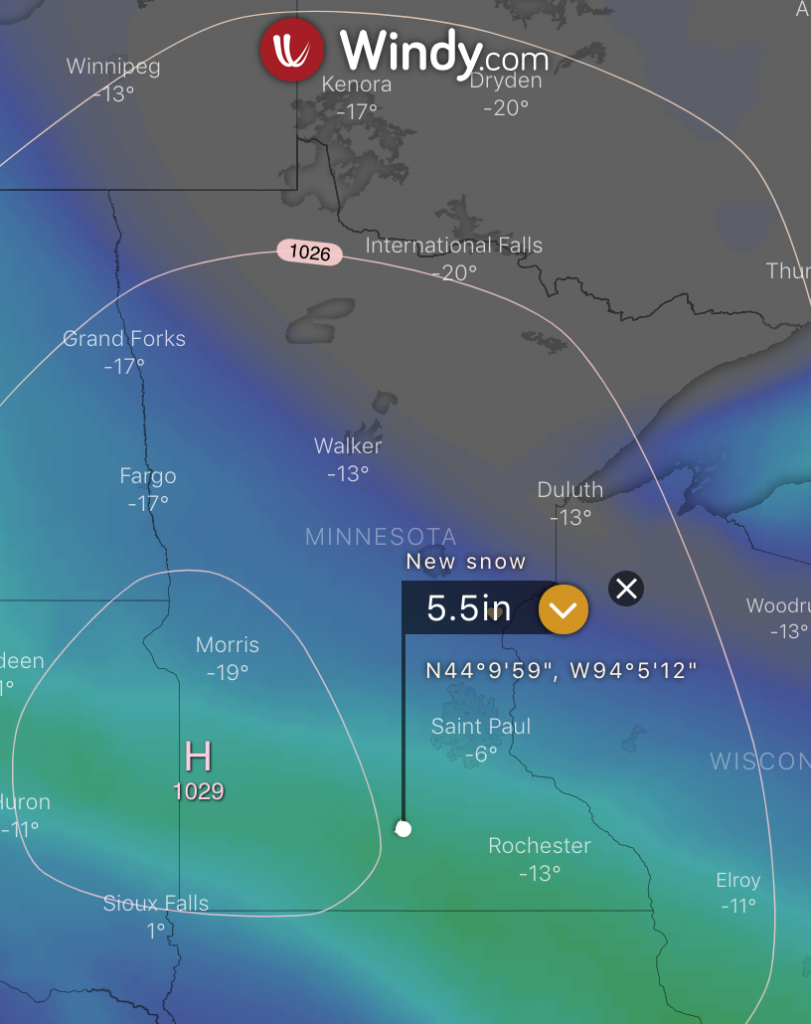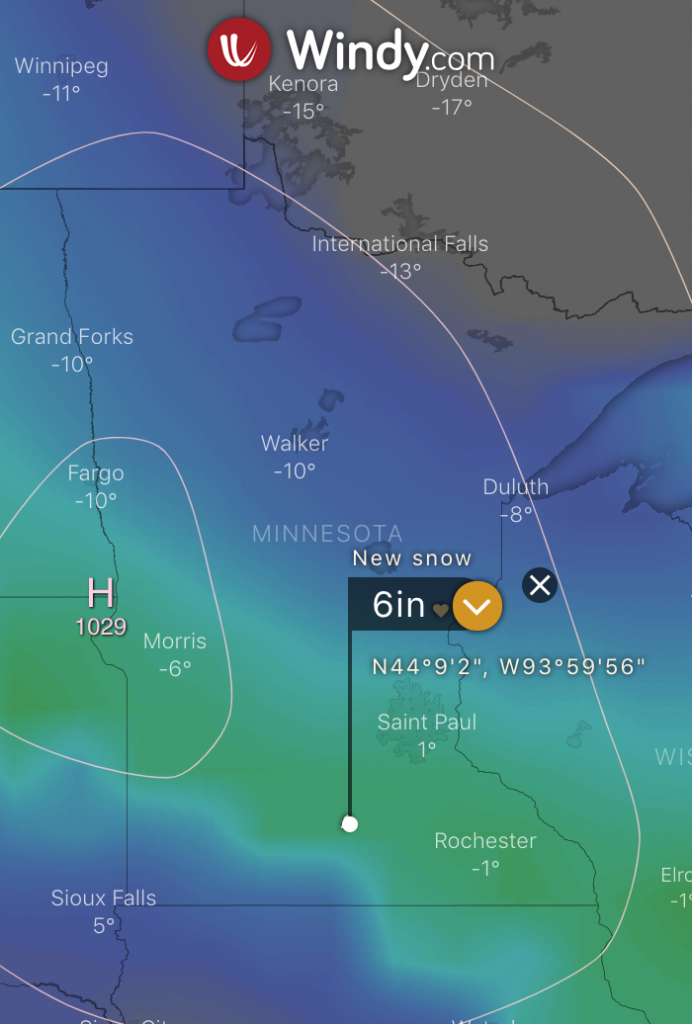 Between what the professionals say and what I am seeing here, we are getting a bunch of snow.
…but wait… there's more!
The cold is coming next week and our wind chills could get as low as 60 below 0.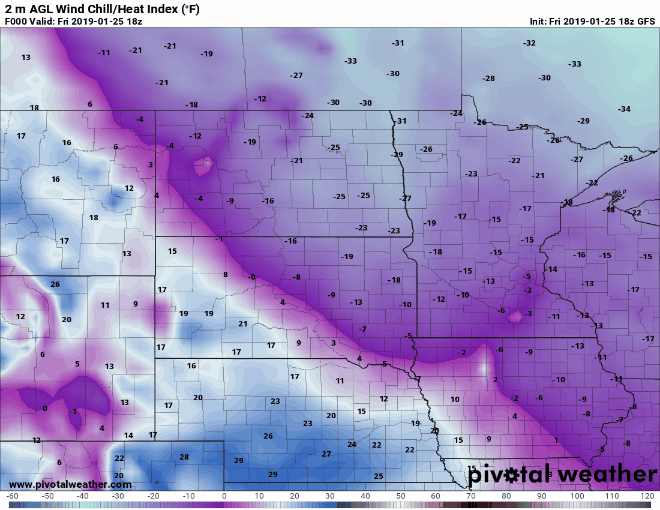 As always, stay weather aware and stay warm!