We are just about 1/2 through the snow storm as I write this. NWS has the Mankato area listed as still getting 3-4 inches of snow and 4-6 just east of us.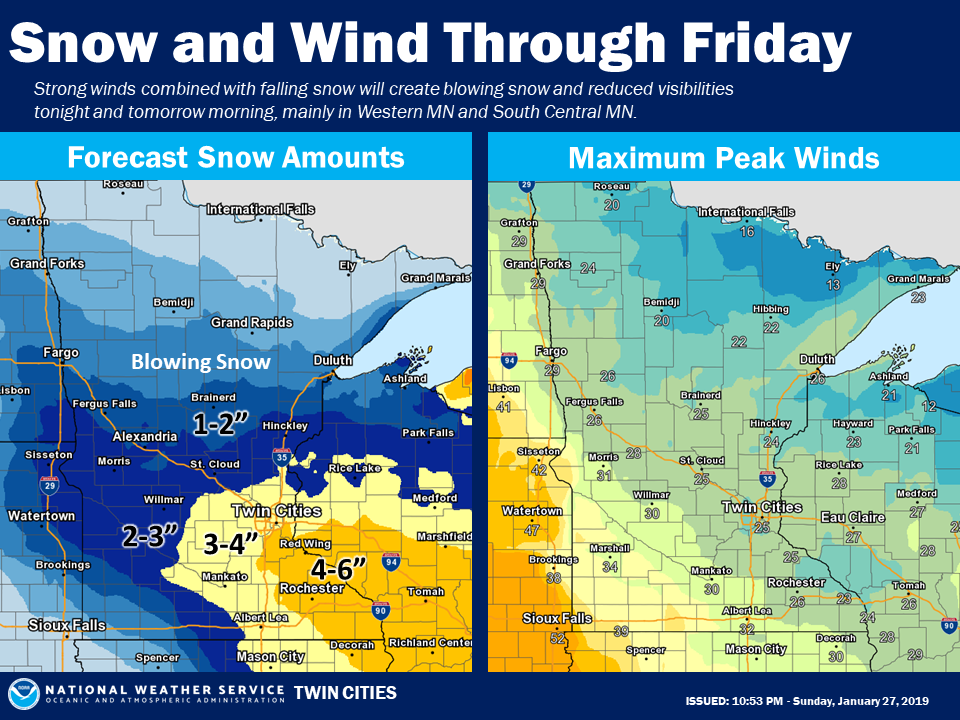 Here is what the NWS is saying for what to expect tonight into tomorrow.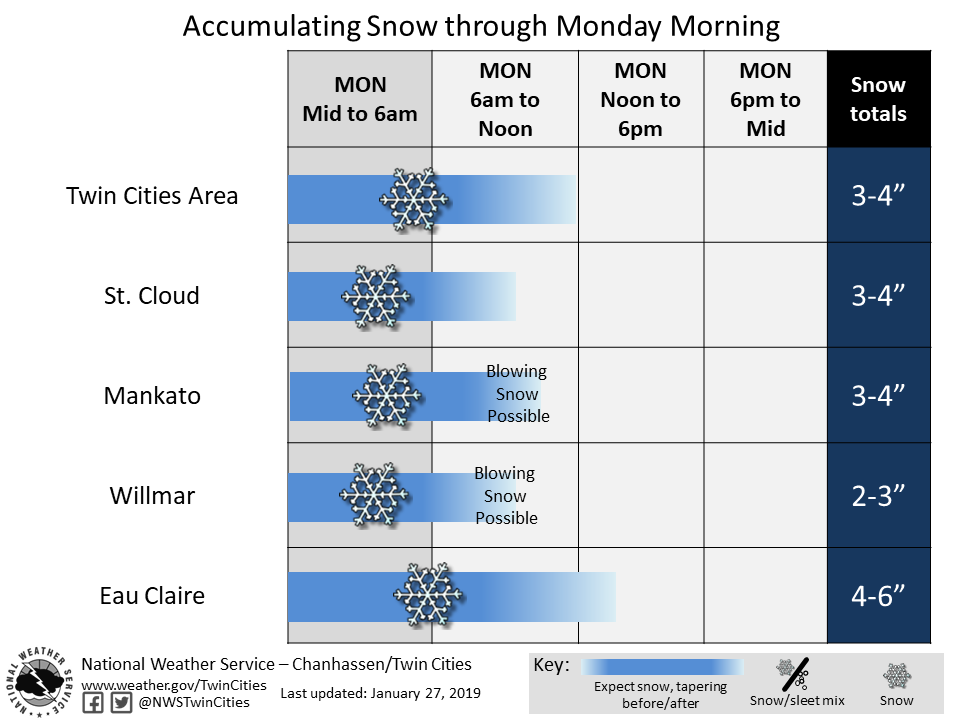 Then the cold will hit us hard. Remember, we live in MN because we don't get hurricanes, we don't have alligators, and we don't have (as many) poisonious snakes.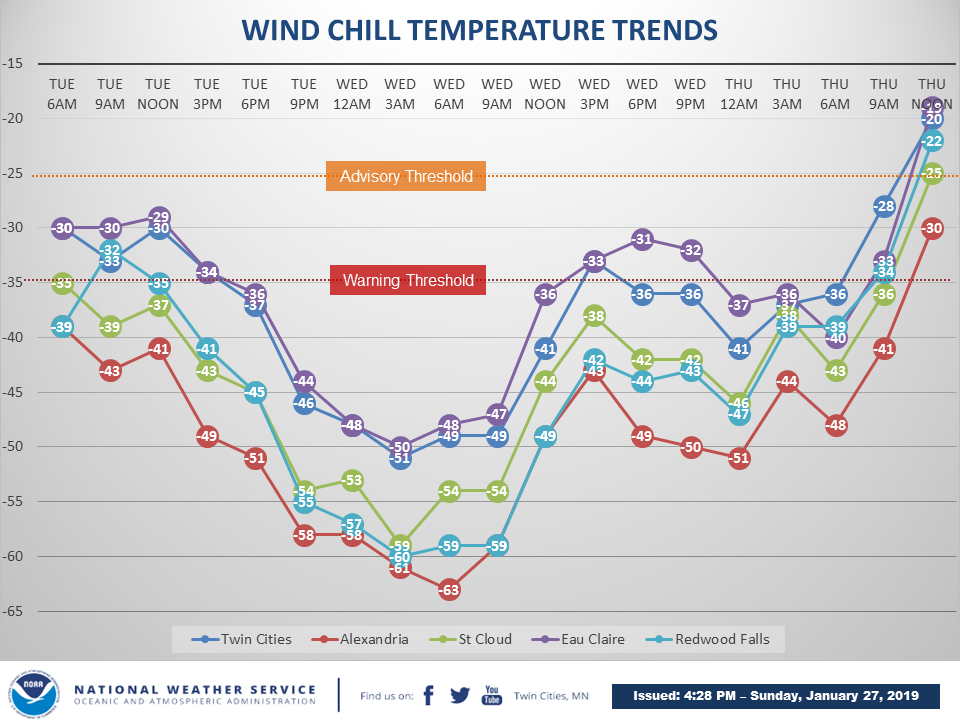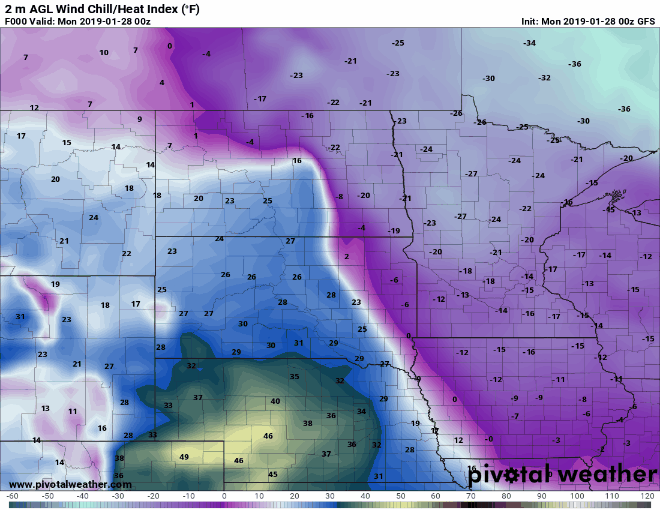 Stay warm my friends…