I am almost afraid to say anything. But it looks like there might be a bit of snow overnight on Thursday.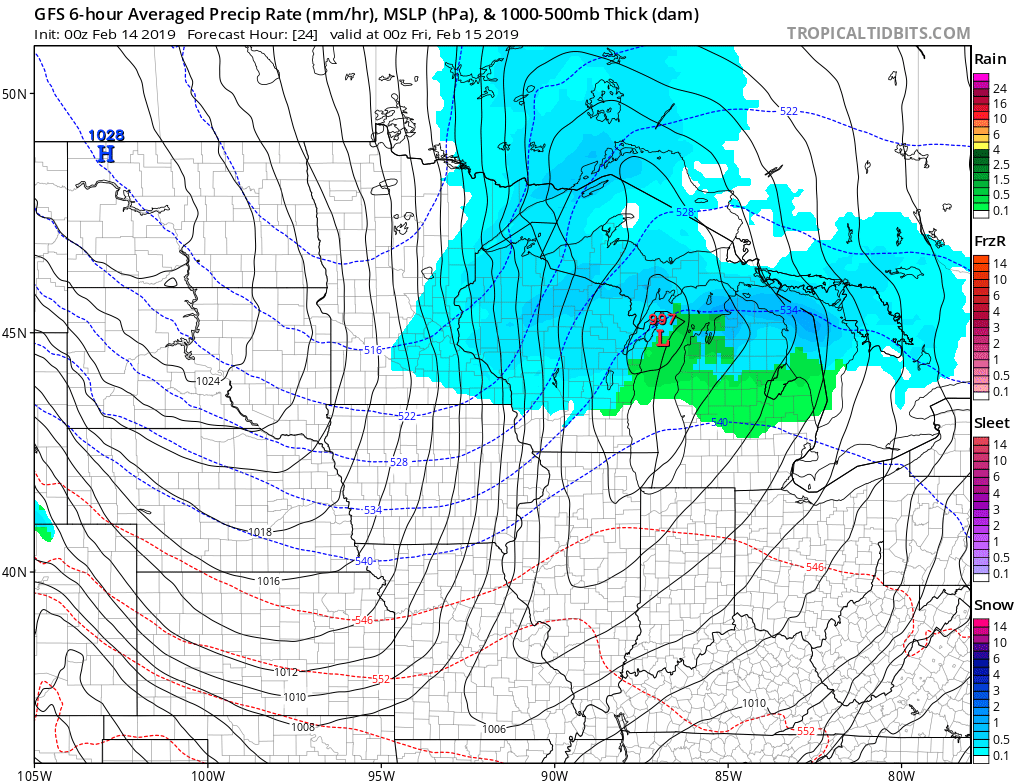 After that, looking towards Sunday into Monday, there is a system that will be coming through the area. Stay tuned for updates on this system.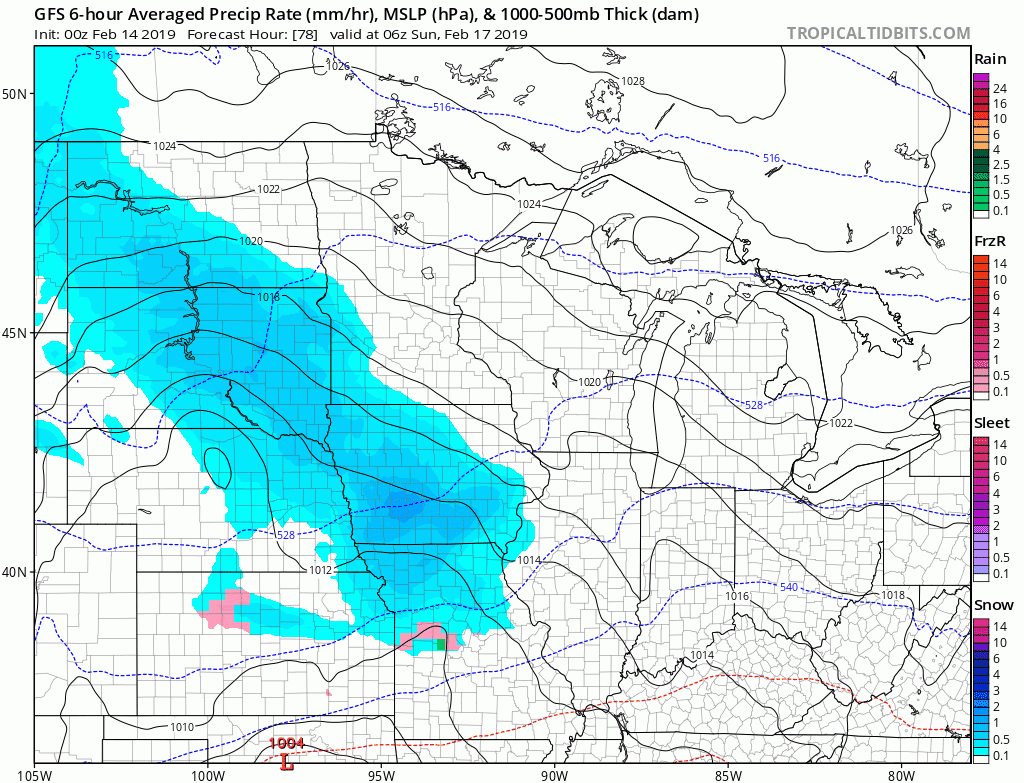 Before you throw your snow balls I better head out….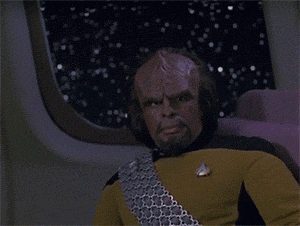 Always stay weather aware.