Podcast: Play in new window | Download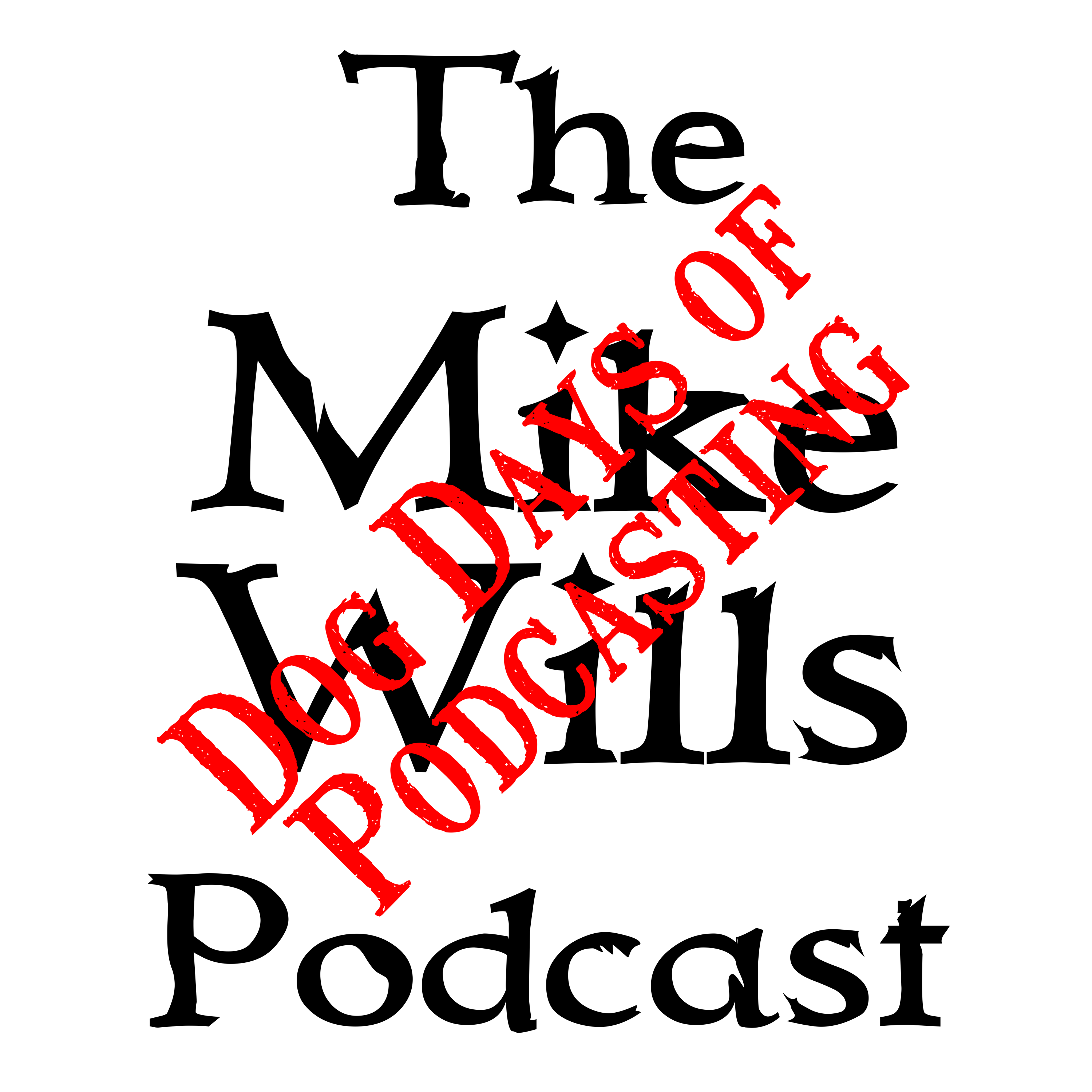 Here the next installment of the Dog Days of Podcasting podcast.
I talk about receiving images from the ISS. Below is the image I was able to pull earlier in the day. I was doing more reading and SSTV is broadcasting every three minutes as shown here: "Kenwood VC-H1 is also used to provide near real-time automatically transmitted images (usually earth views) once every 3 minutes, when active." via the contact page.
This is a part of an SSTV event is organized in honor of Owen Garriott. You can learn more at ARISS.org.
You can find the Technicians Training Manual on Amazon.