Podcast: Play in new window | Download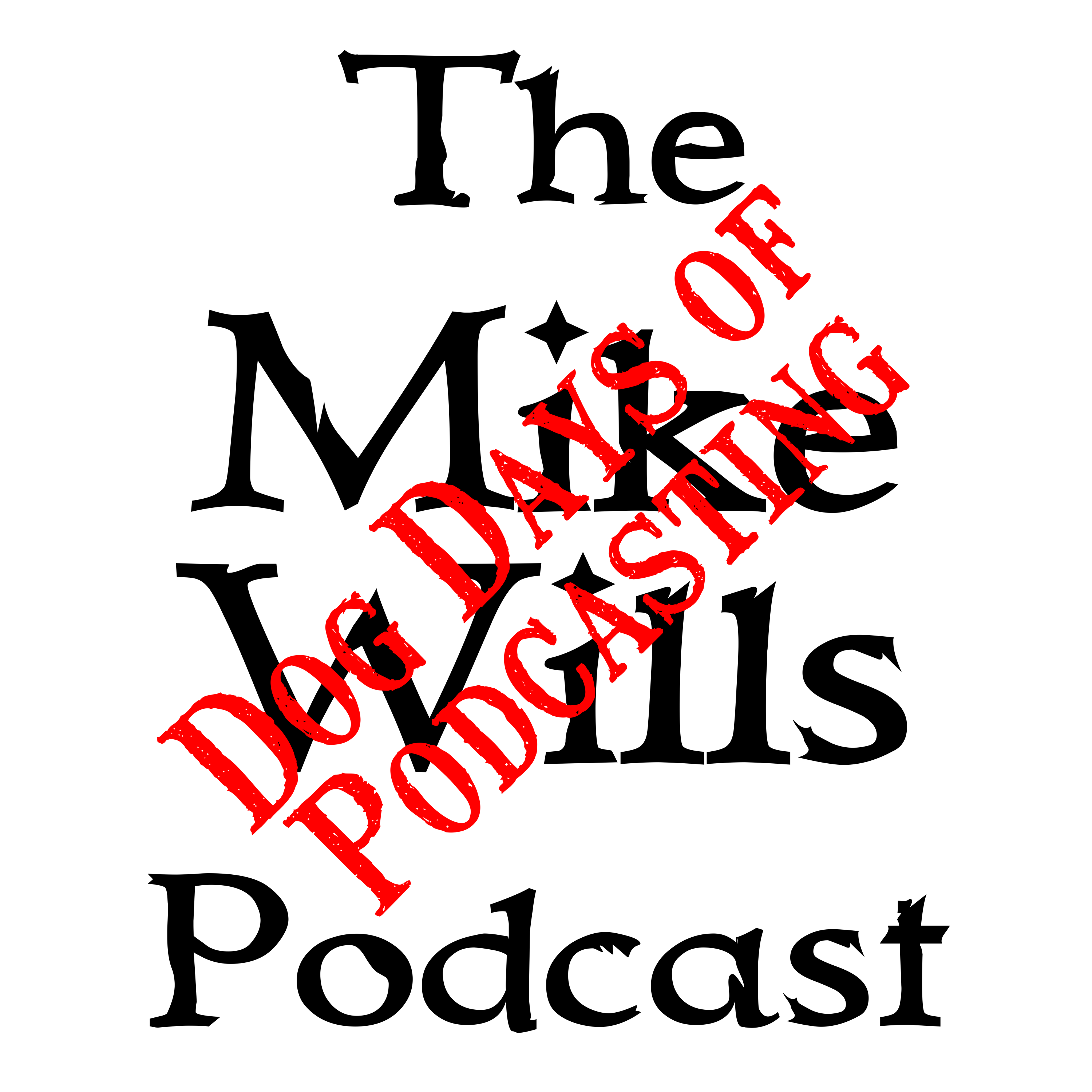 Here the next installment of the Dog Days of Podcasting podcast.
Today, I have another car cast, where I talk about what I plan to talk about this year in Dog Days of Podcasting. I mentioned my weather wiki where I am entering more information I am learning as I go.