Podcast: Play in new window | Download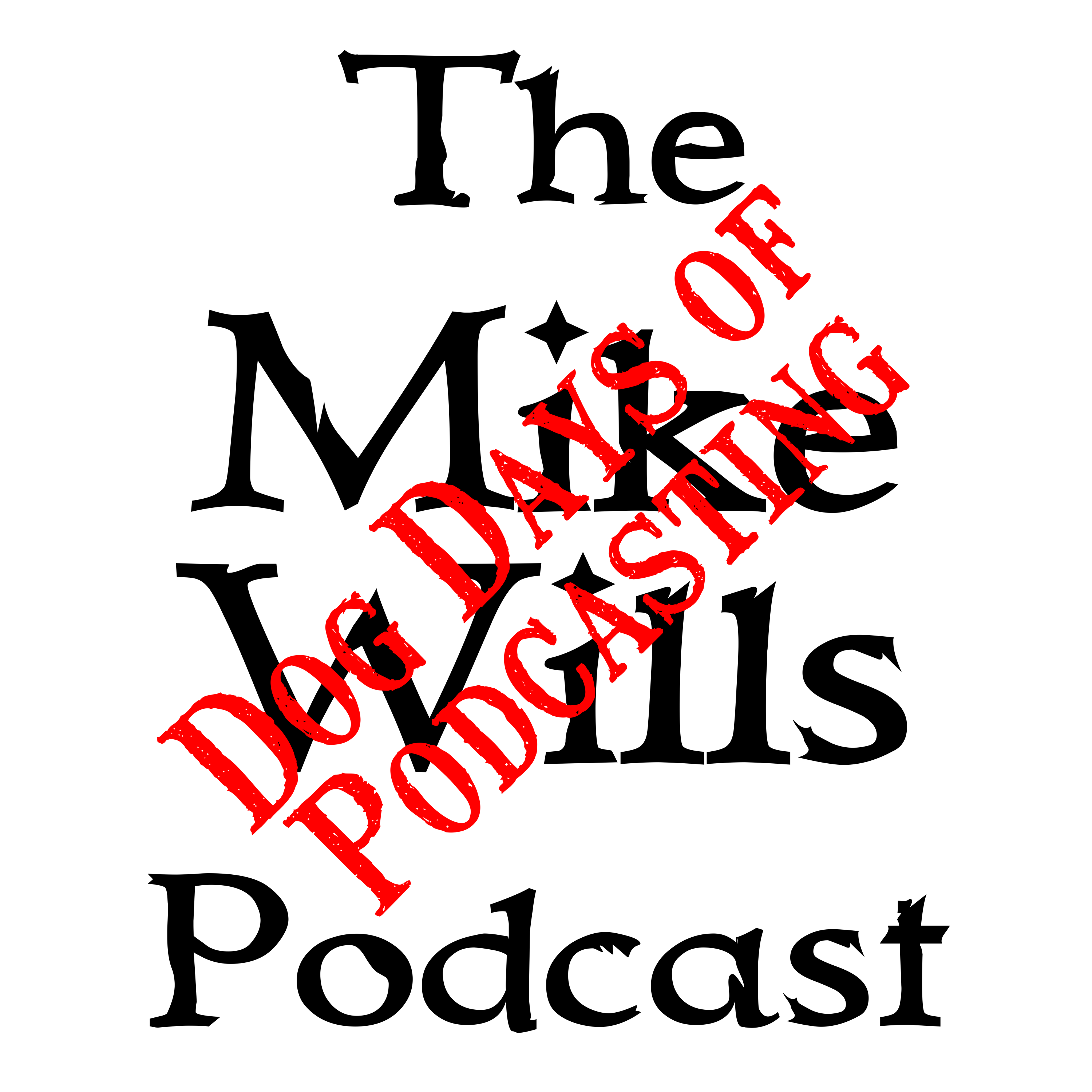 Here the next installment of the Dog Days of Podcasting podcast.
Today I talk about the weather, my first public meeting, and Mosaic vs single site radar (I called it composite).
Radarscope $10 on mobile
PYKL3 Also $10
Intellicast Screenshot of Storm

Radarscope Screenshot of Storm
Yes, this is the same storm. You can see how different it is.