Podcast: Play in new window | Download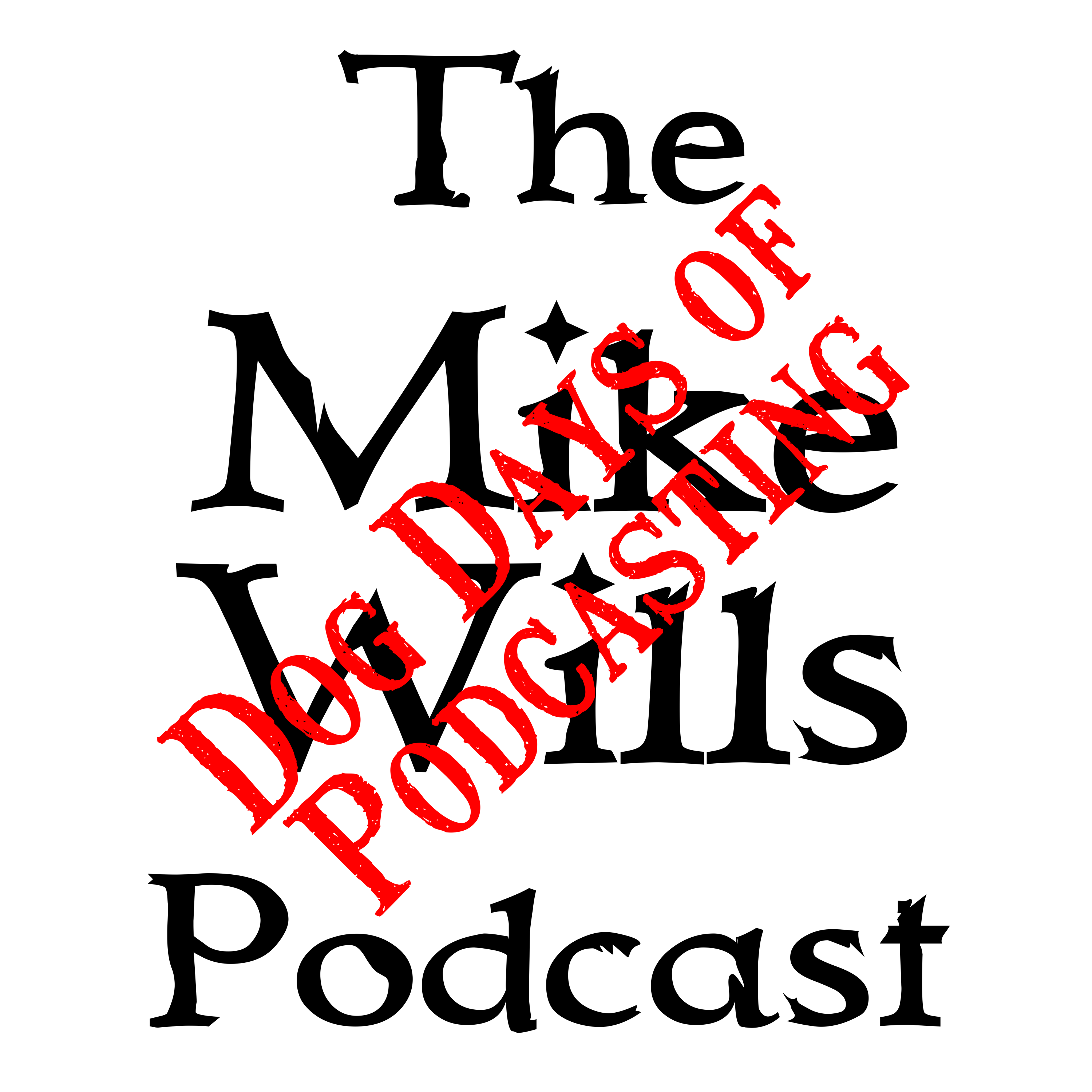 Here the next installment of the Dog Days of Podcasting podcast.
Today I talk about radar reflectivity and velocity. More information can also be found on my Weather Wiki
I couldn't my own example of tornados (where did all of my screenshots go???) Anyway, I found on my local National Weather Service an event with tornados with great radar examples.