Looking forward to tomorrow, more snow will be coming and this will be a bigger system dumping more snow on us.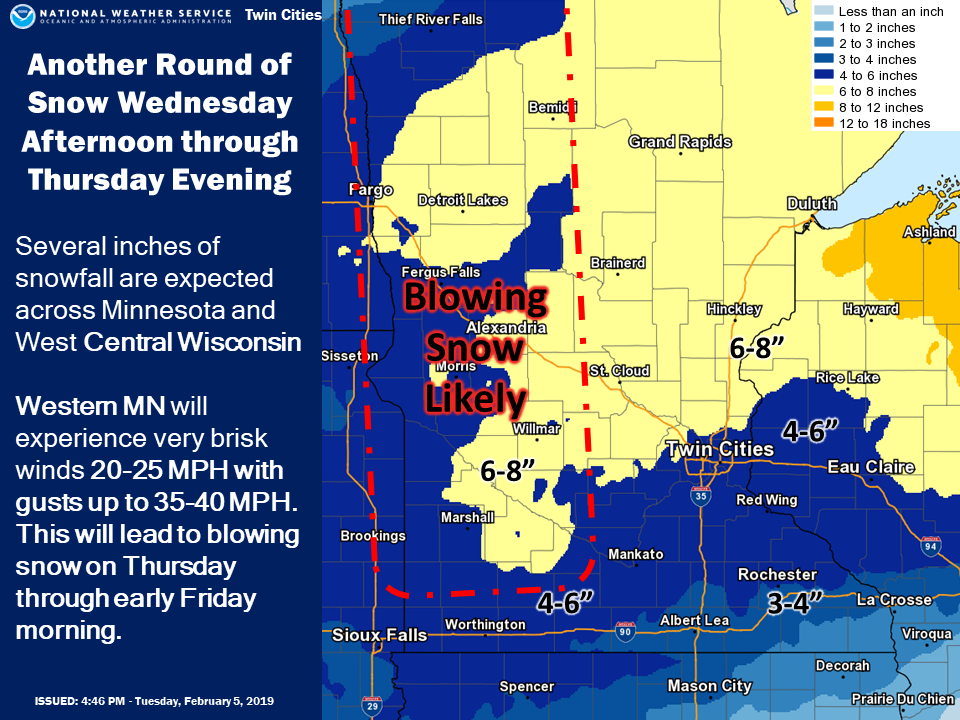 I am pretty sure this will change yet and will narrow in on totals tomorrow morning. If we look at Windy, we are seeing around 7 inches of snow.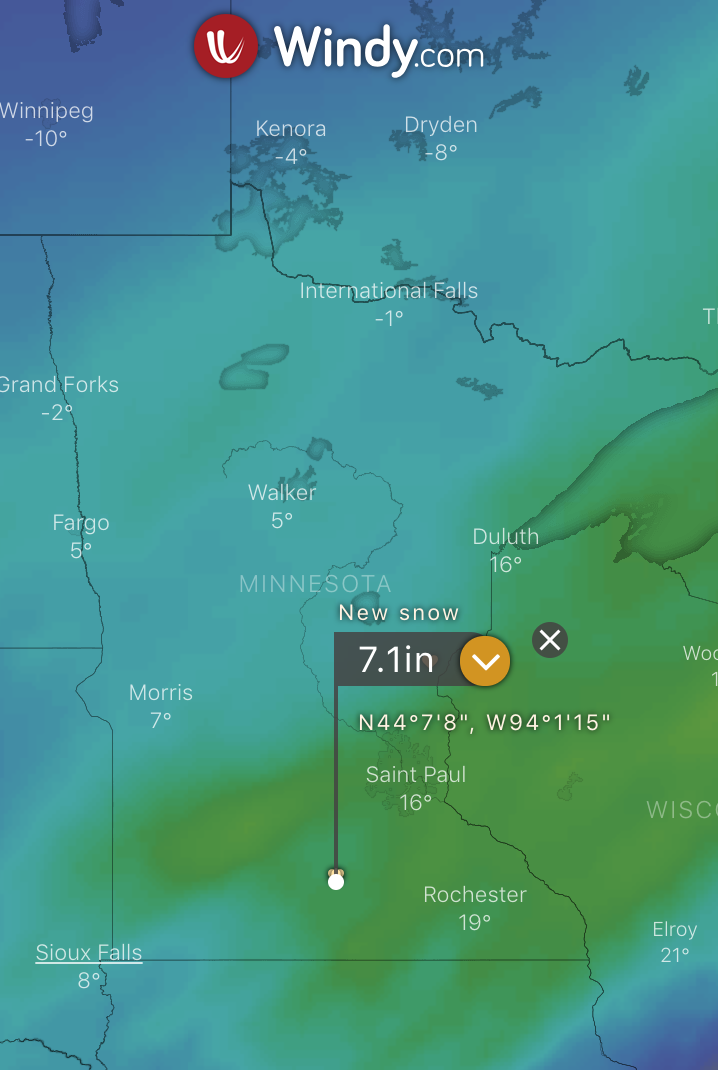 Looking at the models you can see again that this is probably accurate.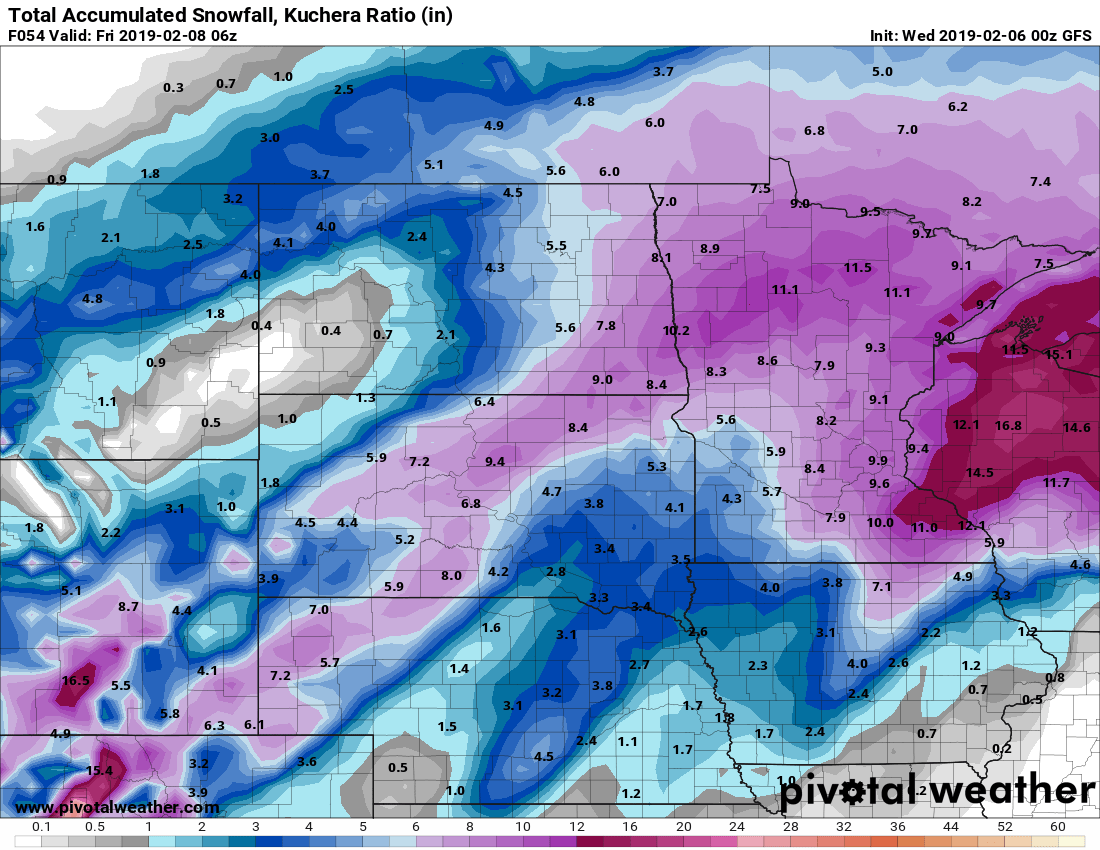 Taking a look at the timing seems to fall around 6 pm tomorrow, but again, I'm sure the NWS will release more details on this in the morning.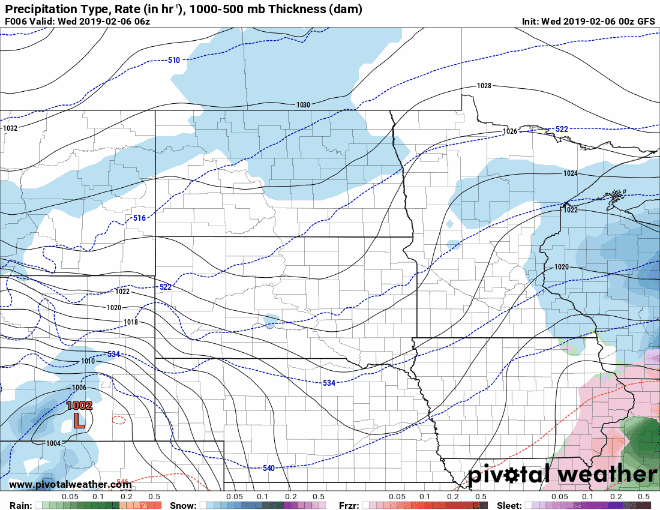 Stay tuned into my page and the NWS page for details on this storm and keep informed and always be weather aware.