Remember when I said there was more snow coming last week? I wasn't wrong. Tomorrow we'll get this little gem with about a max for 3 inches of snow.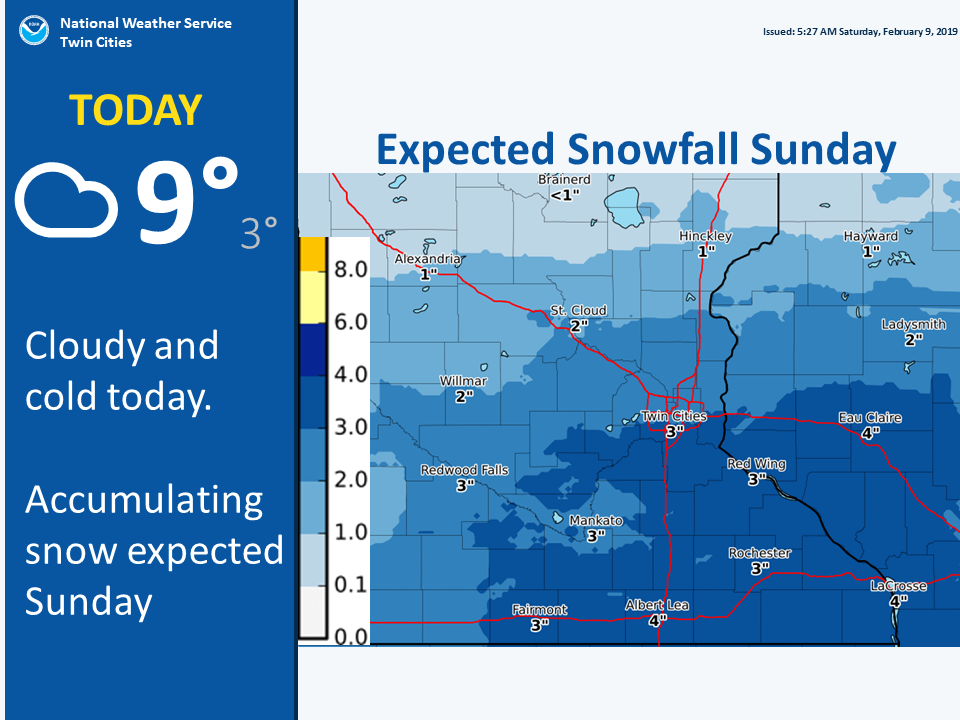 This is the NWS current prediction on their weather page.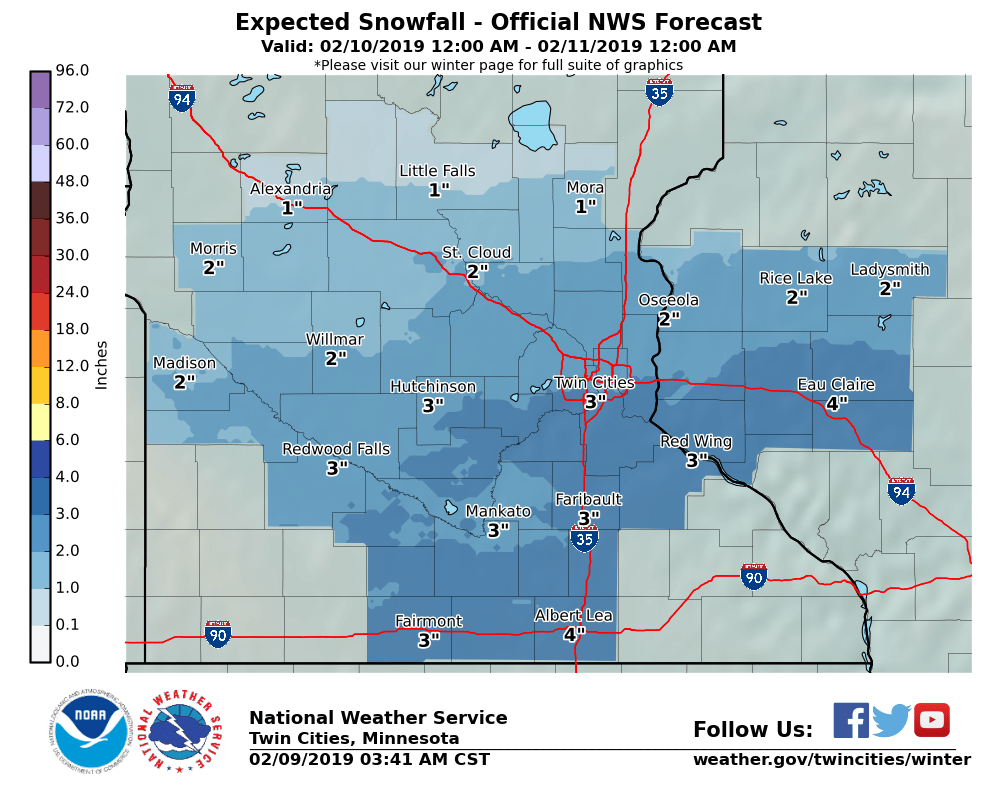 There is a 10% of 4 inches, so they seem confident on the 3 or less inches.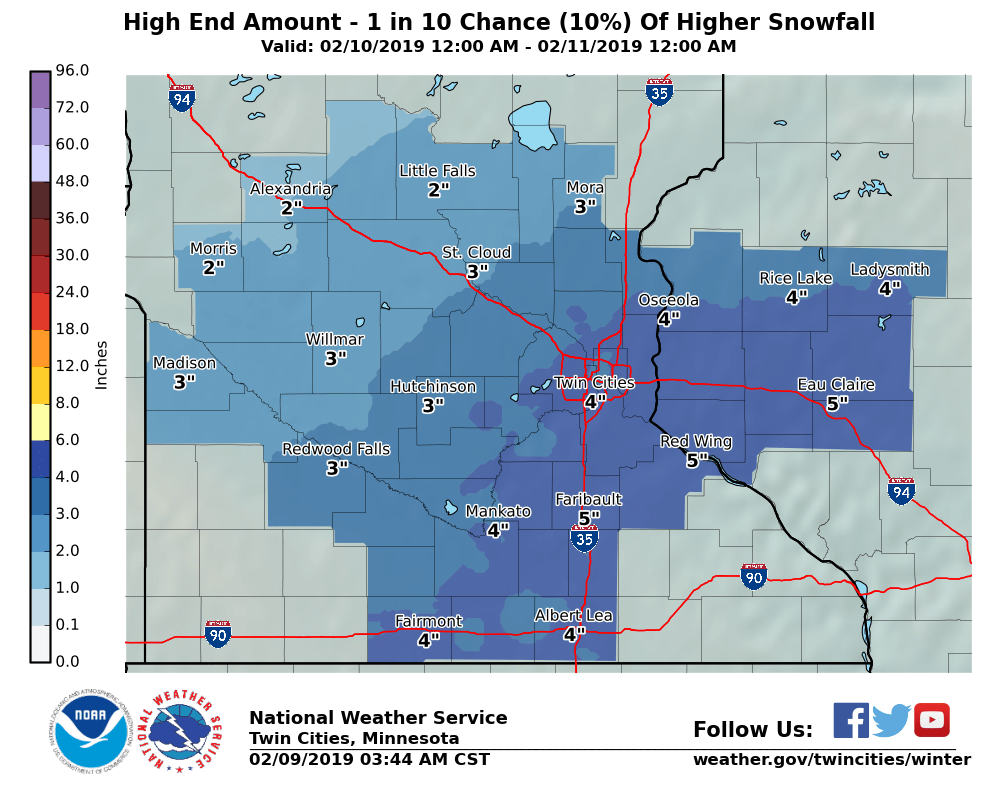 Monday Afternoon
Then looking to Monday, we have a very high chance for over 6 inches of snow from Monday evening into Tuesday.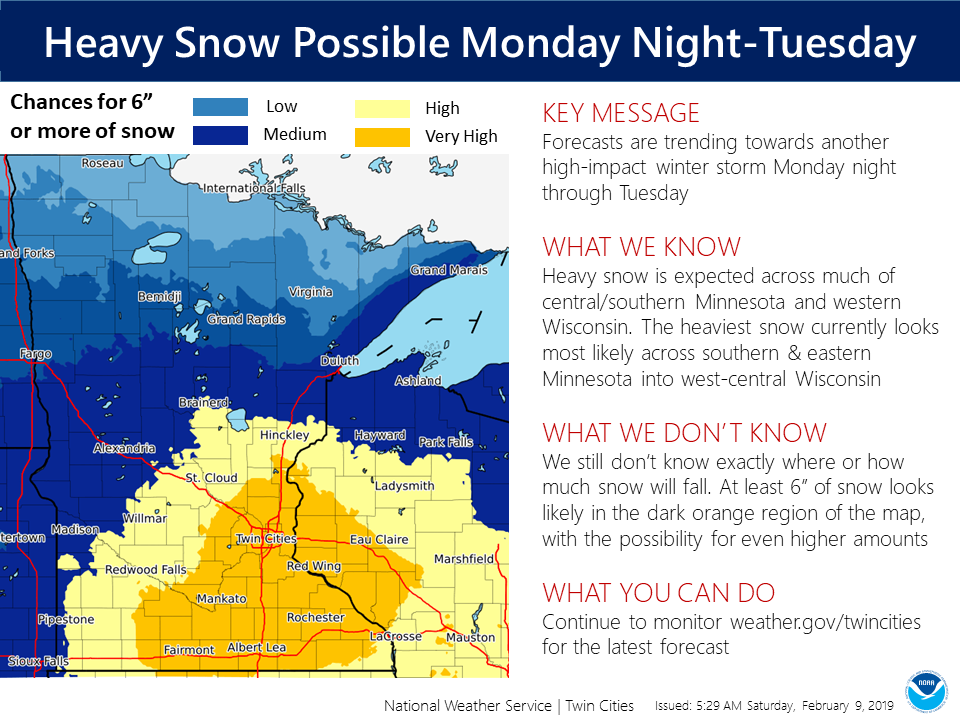 In total, looking ahead to total accumulation between today and Tuesday at noon, we could have up to 14 additional inches of snow on the ground.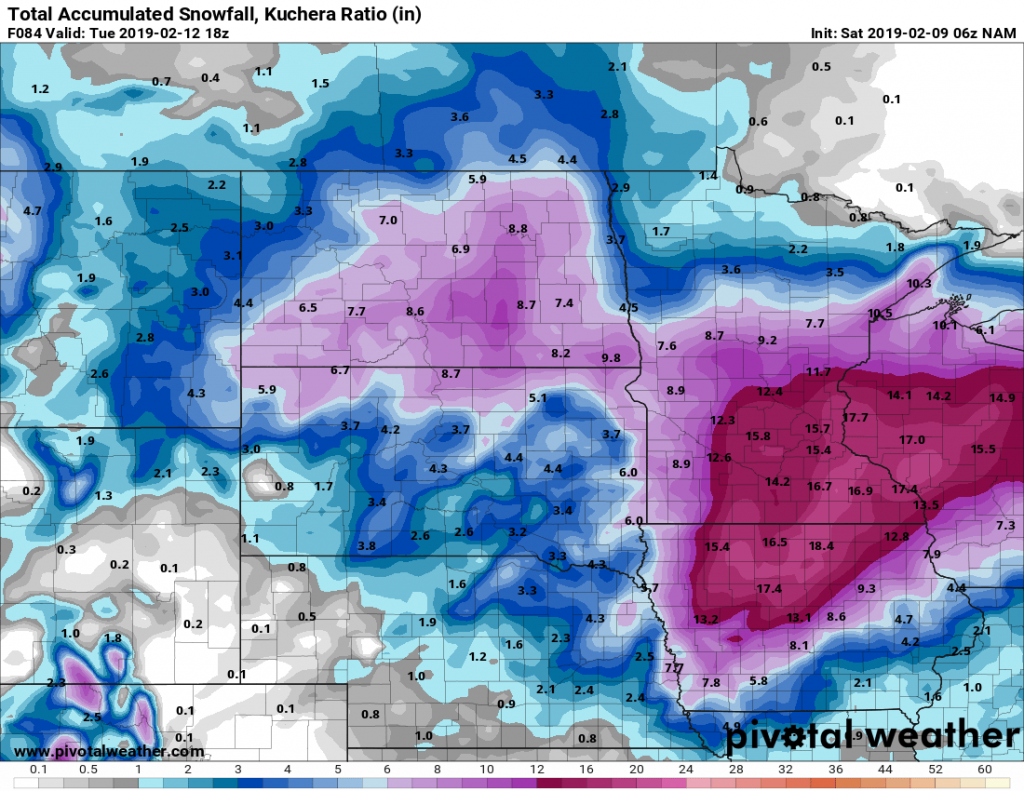 Remember to always stay weather aware and look for updated sources before venturing out.