In case you haven't heard, more snow is a comin'!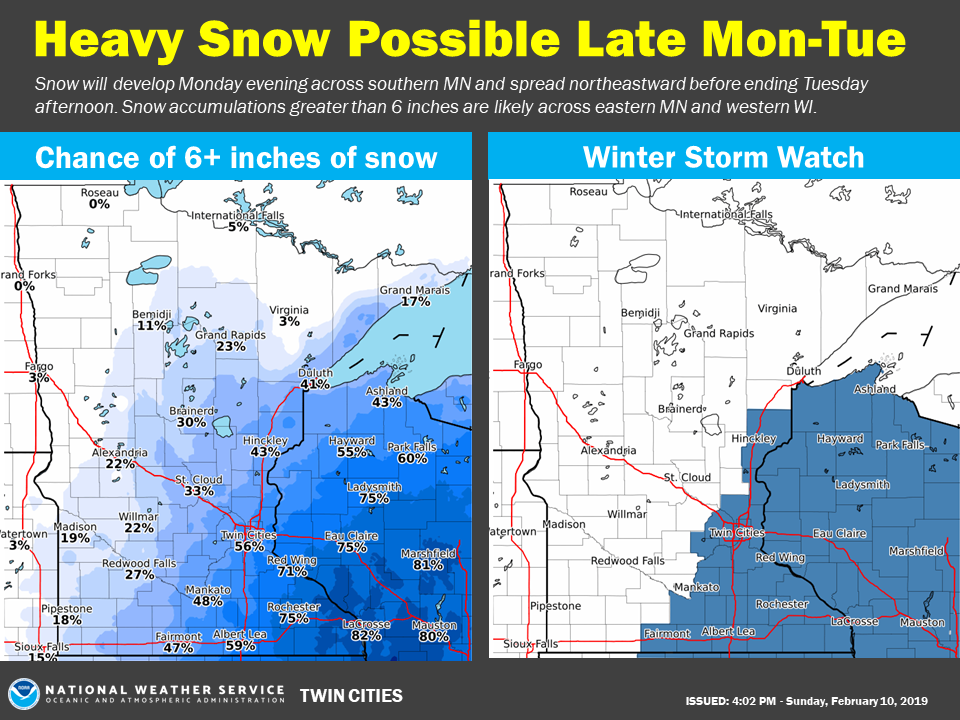 I am pretty sure they will lower the estimated totals for us to somewhere under 5 inches of snow. Ths system is trending to dump more snow further east of us. We have seen it before where it's trending east then dumps on us.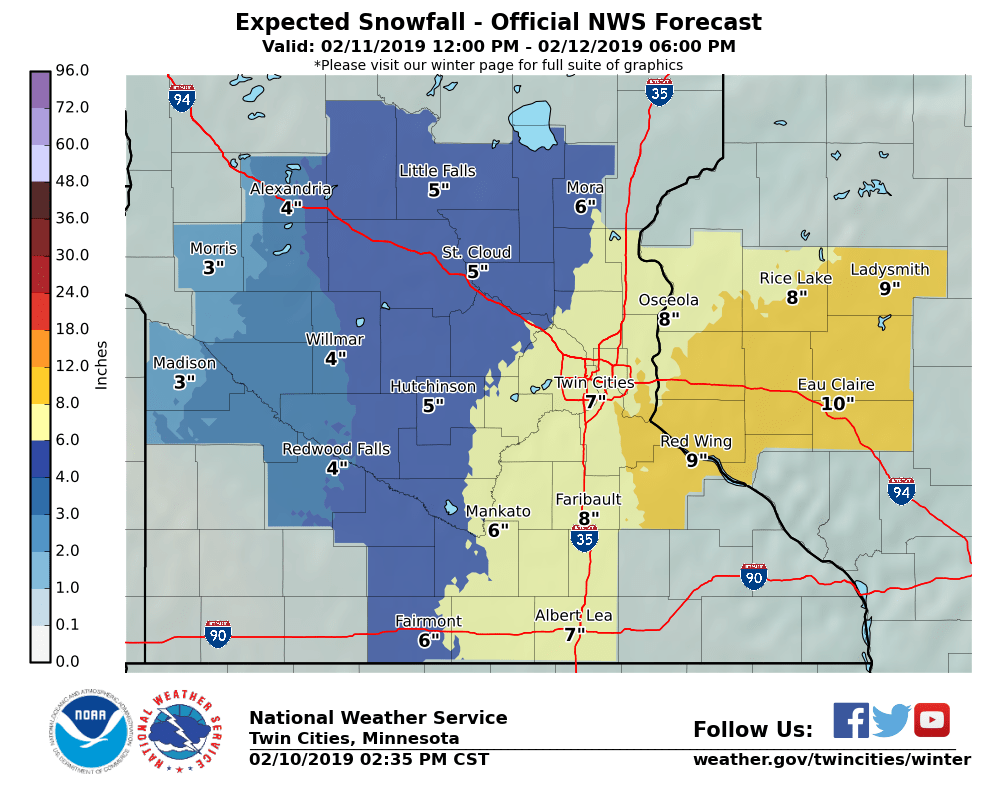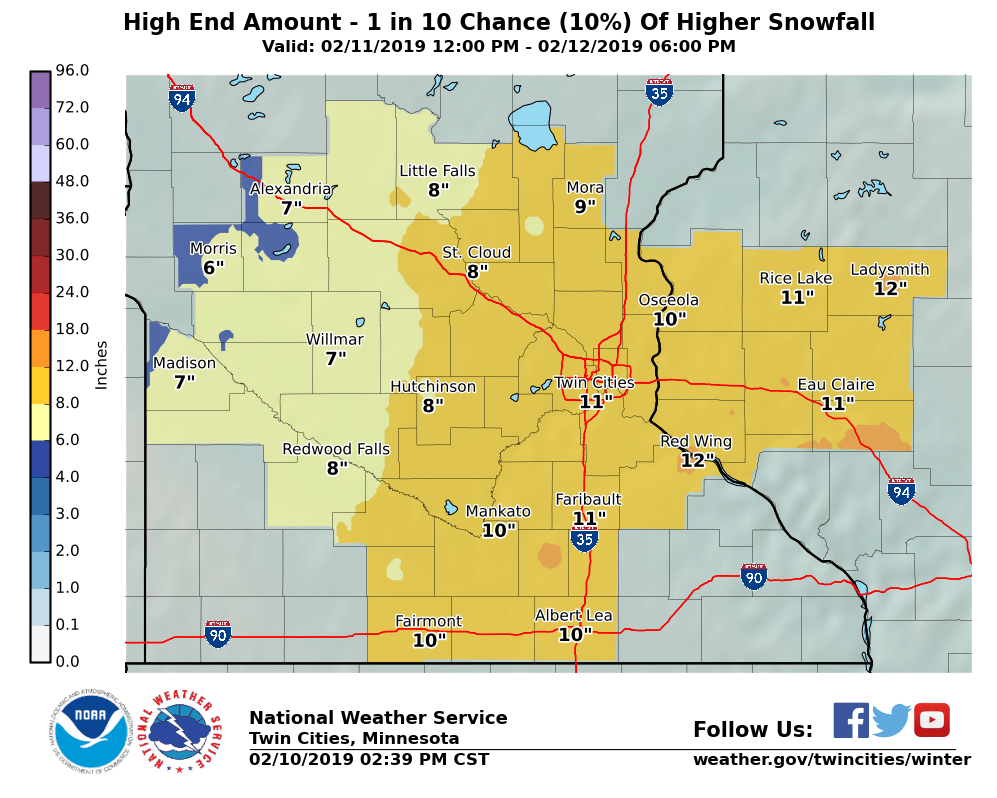 It appears like it should start to snow somwhere around 6pm Monday and last for around 24 hours.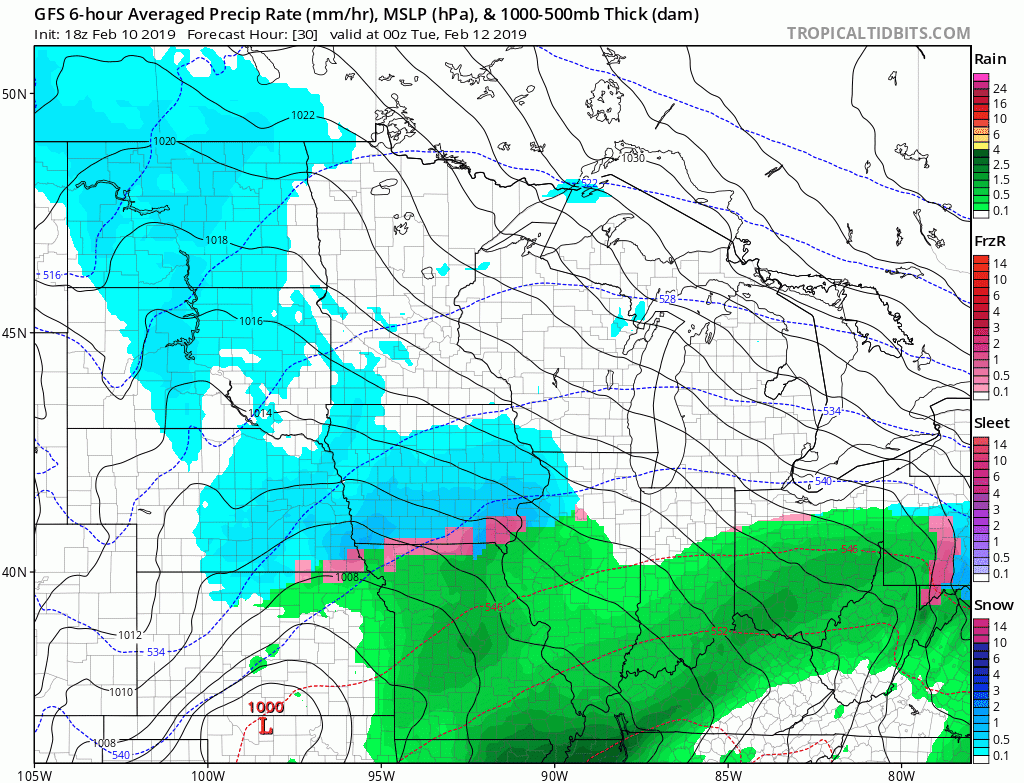 Stay tuned and always stay weather aware!