Podcast: Play in new window | Download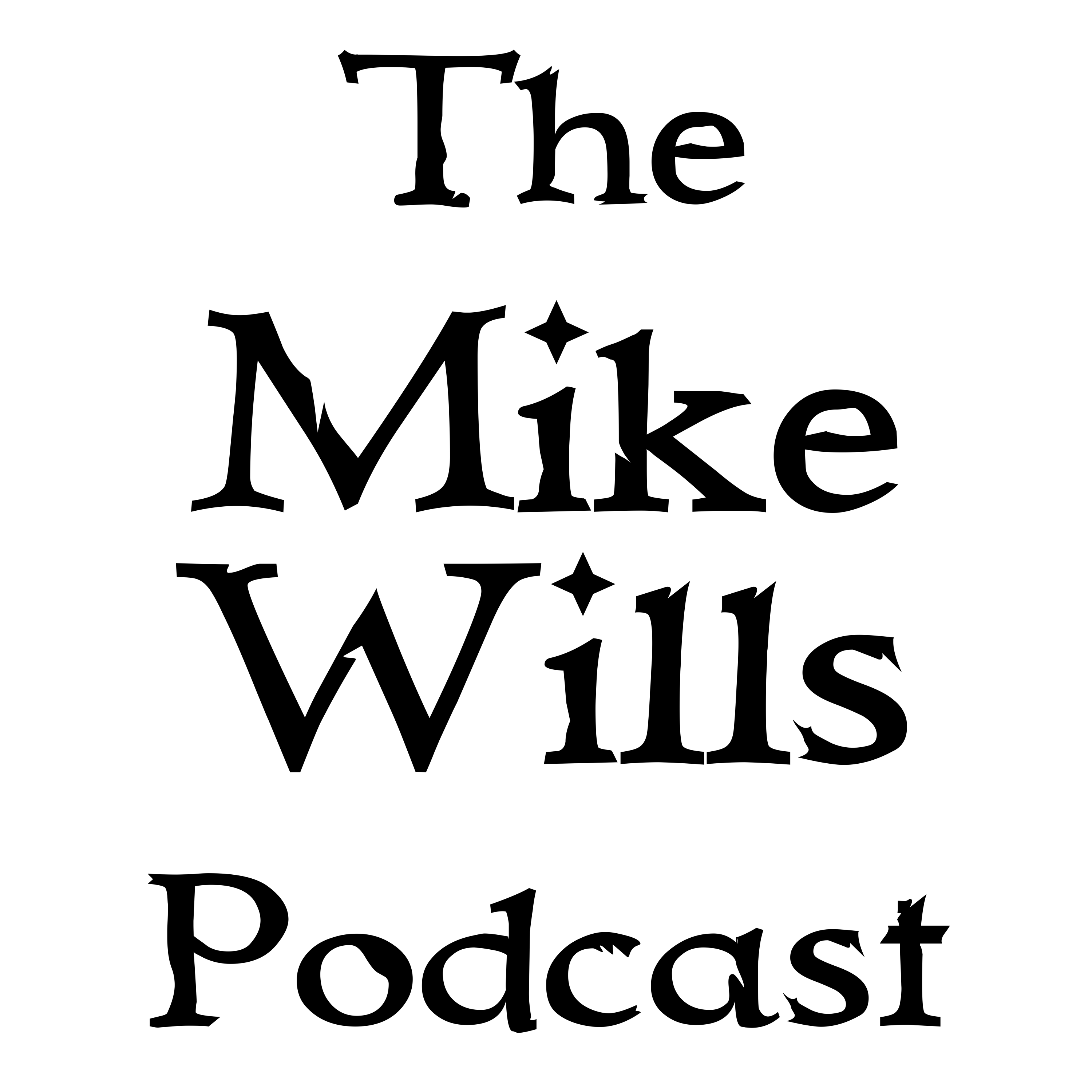 Today I talk about how I post the weather alerts to Facebook and Twitter. I was inspired by @pathagge when I was asking how he was posting the same thing to Twitter.
First, you need to have an iNWS account. I am not going to share where that is, because it requires approval and only certain people can have that access.
Next, you need an IFTTT account. This allows for the automation to work, while you are at it, install the IFTTT app on your phone. I know this works on Android phones, I don't know for sure if it works on iOS.
Then create an applet. Choose SMS from your phone type and choose any message from #. Enter in the iNWS phone number.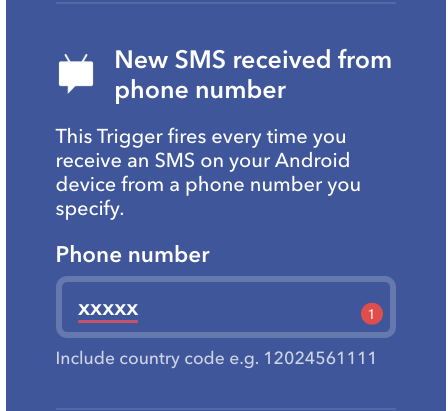 Then choose then post to Facebook Page.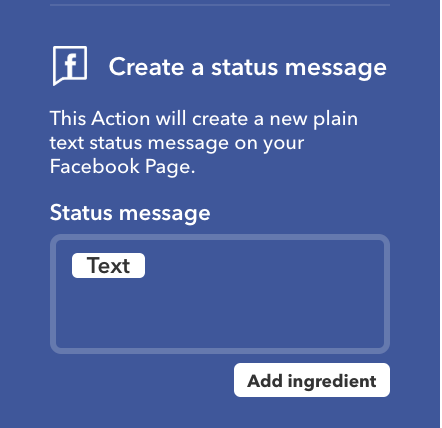 You can click on Add ingredient to choose what you want to be displayed in the message. After this is done, you can save and active this rule. It will start almost immediately and will be awaiting your next message to be received.
Sorry, this isn't step-by-step, but I wanted to summarize what I am doing. You can set this similar rule for Twitter as well, or you can have Facebook post to Twitter.
Questions? Post your question in the comments below!