Normally, I'm able to find enough models in common I can make a decent prediction, it's not the case this time.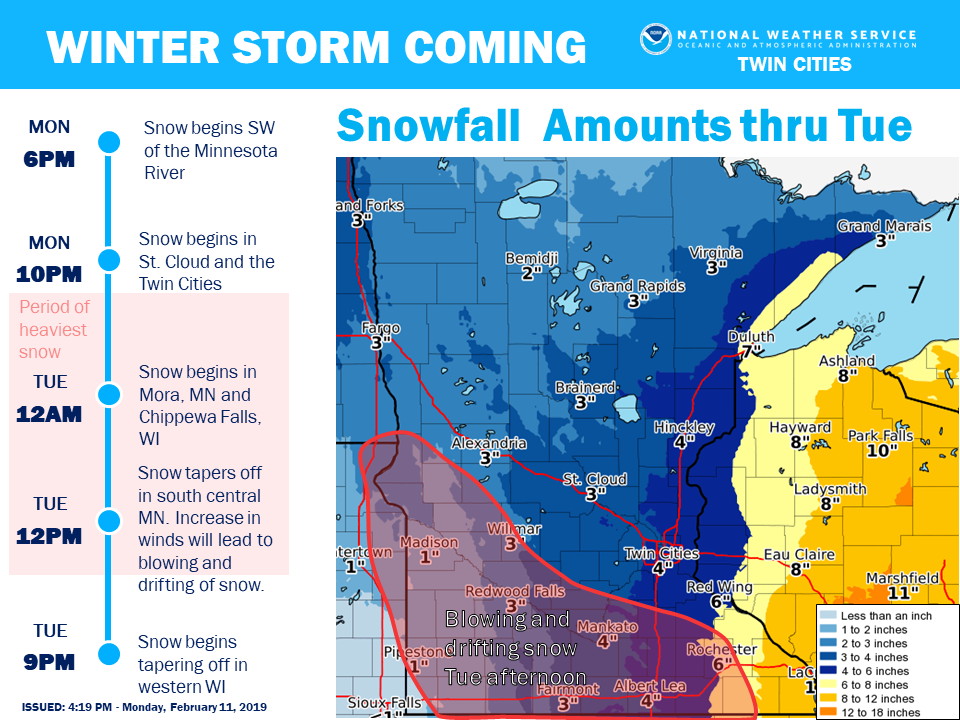 With that said, NWS is saying about 4 inches as of this evening and models are anywere from just over an inch to 5 or so.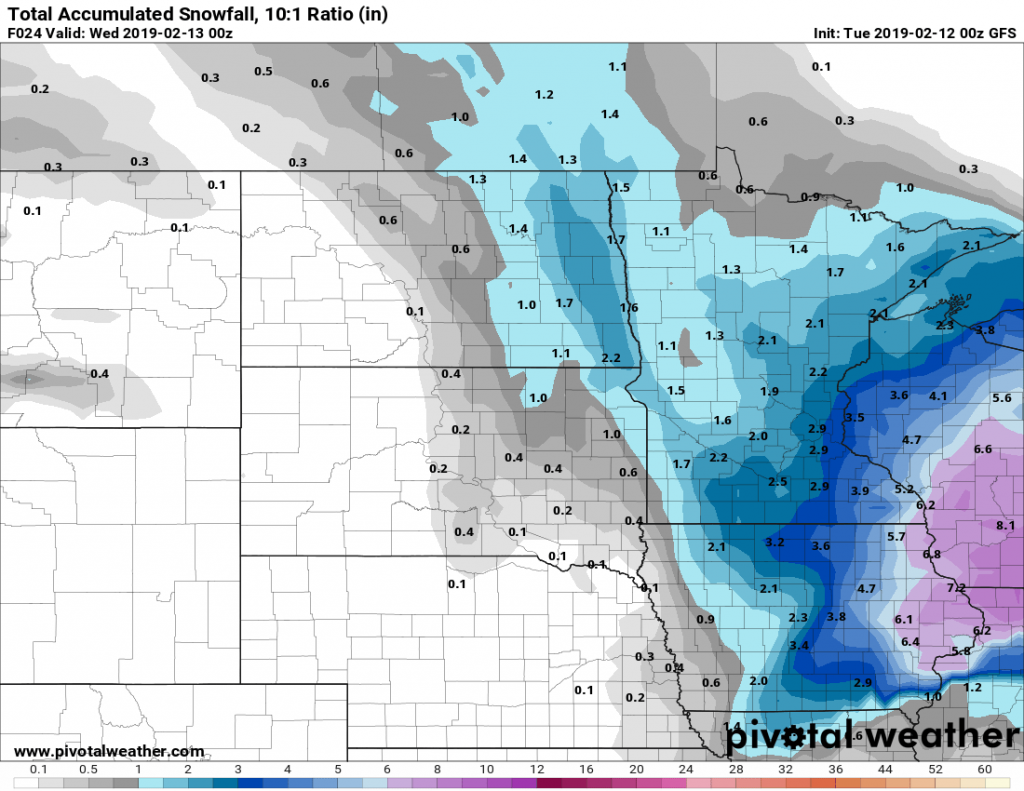 No clue otherwise. In either case always be weather aware.