Now that we have this system out of the way (sort of ), time to look forward to what's next. It isn't pretty.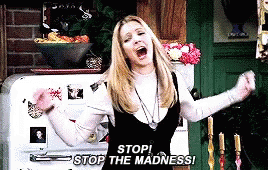 On Monday, we'll get a little system sometime after noon. It should be an inch or less.
On Tuesday, another system will move in with probably 1-3 inches of snow.
Thursday will bring another system and another 1-3 inches.
Friday afternoon into Saturday will bring yet another system bringing another 5 or so inches and I have also been hearing about more strong winds possibly bringing another blizzard with this sysetm.
As always, these are preliminary numbers. To make things worse there are two systems the week of March 10th that are looking to be bigger systems again.
Stay tuned to keep up to date. Always be weather aware.