A system is still tracking our way for this Friday through Saturday. It appears like we will get 2-5 inches as of right now.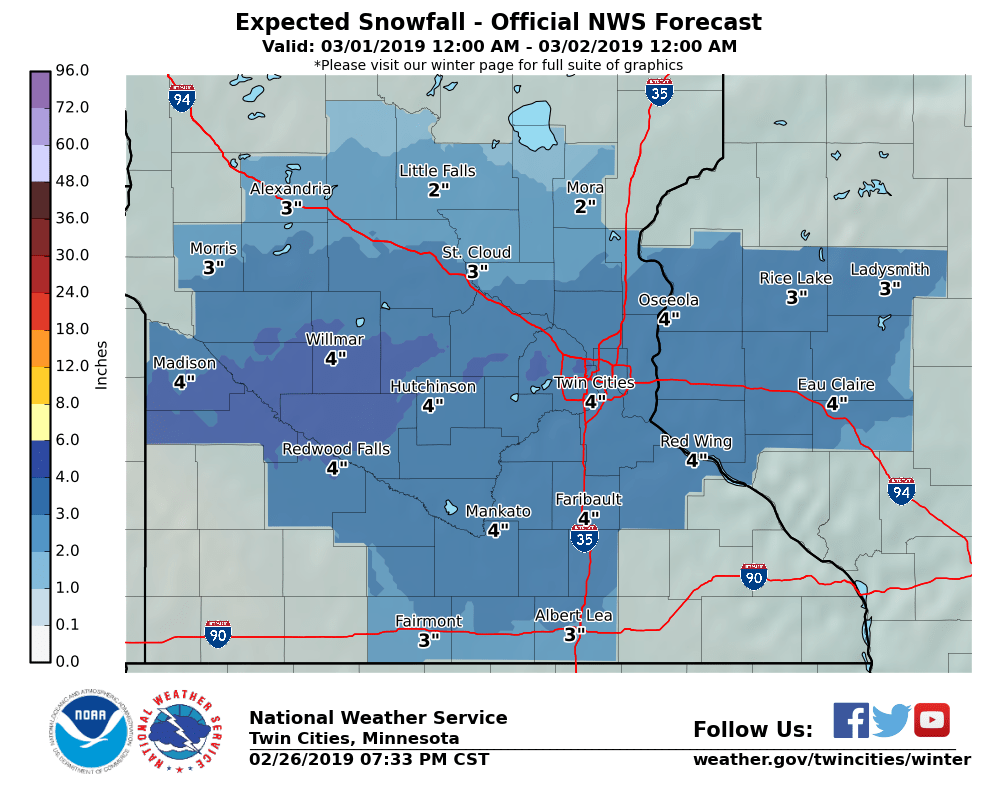 It looks like it might be a little windy on Saturday, but I haven't seen any more about "blizzard conditions", but you can definitely expect blowing snow.
Stay tuned and always be weather aware.