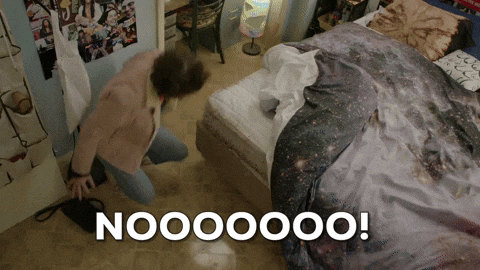 I am not happy either, but there are two more systems coming this week in to the weekend. The first one is Tuesday night into Wednesday bringing about 4-5 or so inches.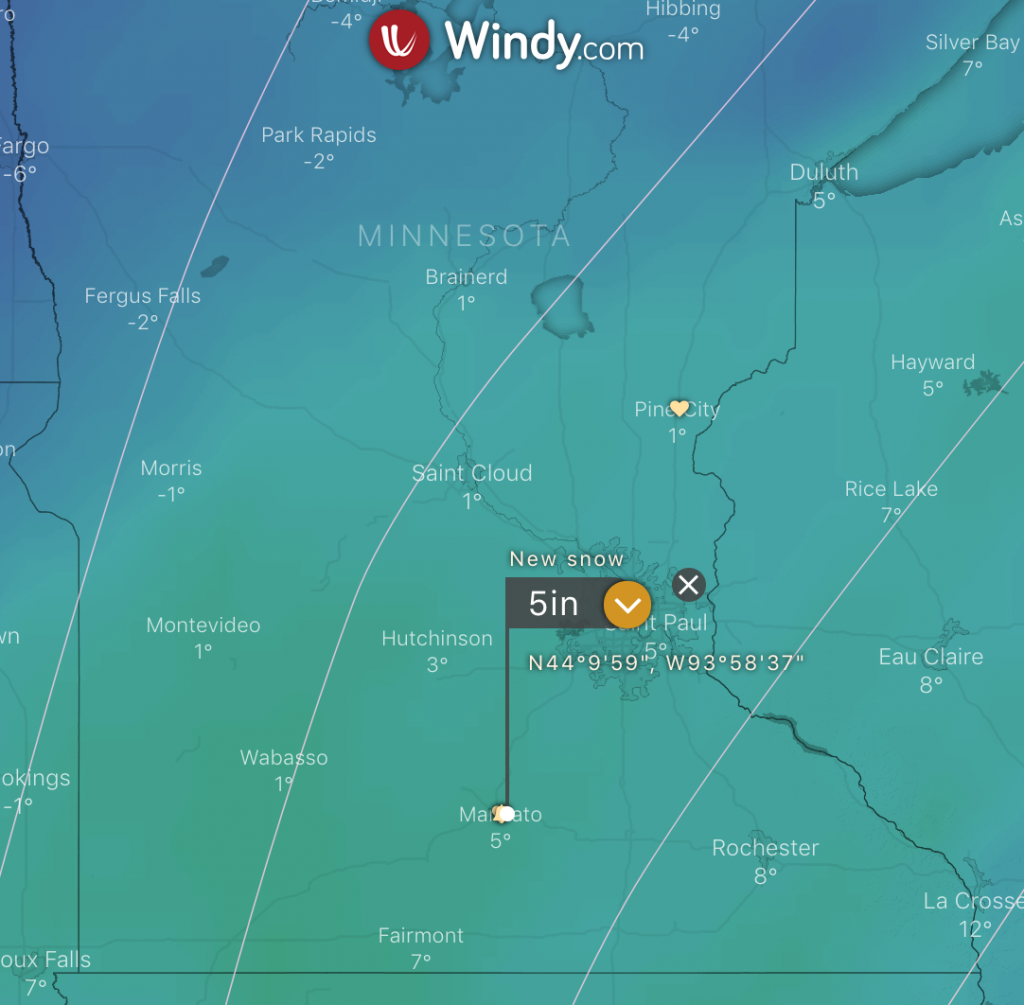 The second one, and PLEASE don't shoot the messenger, will be Saturday into Sunday. KSTP is saying this the biggest storm of the season bringing 18 inches of snow. Now realize that is is a week out and things can really change.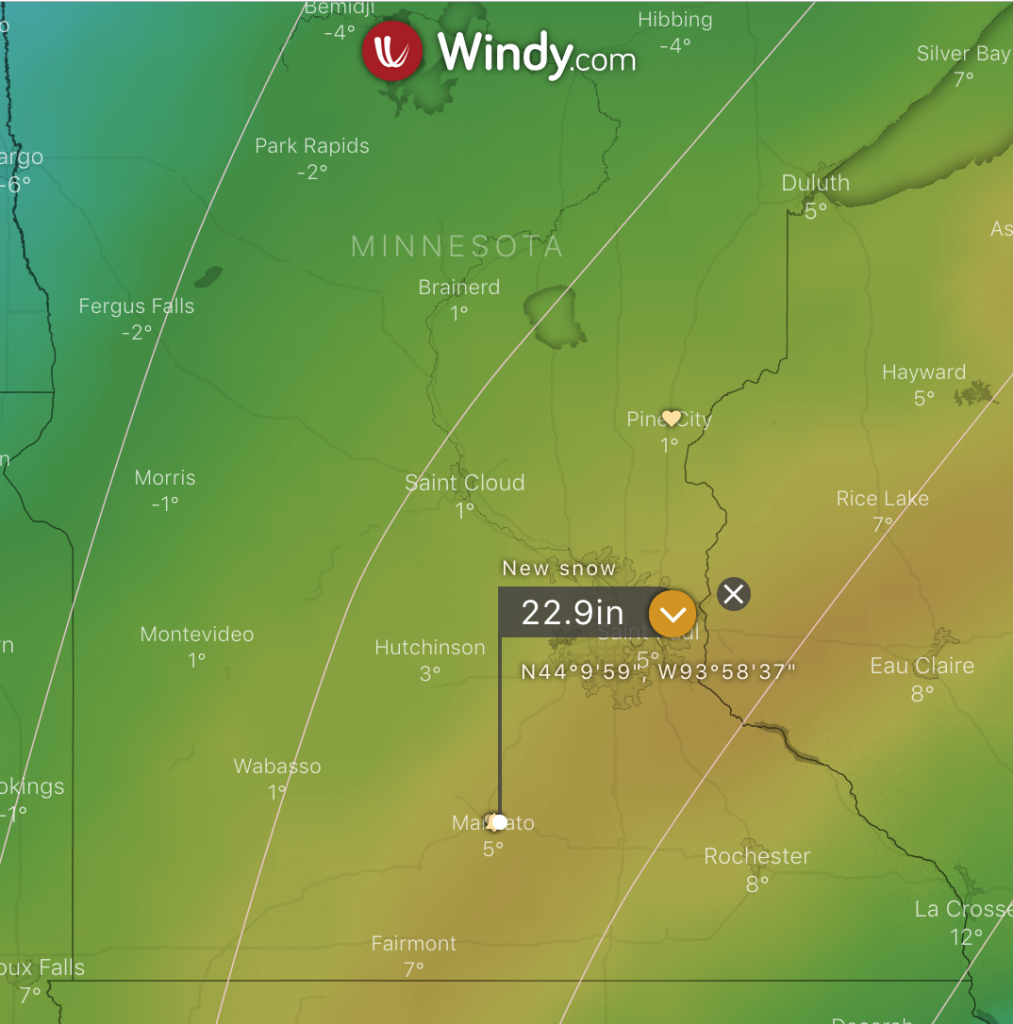 Stay tuned and always be weather aware.